who we are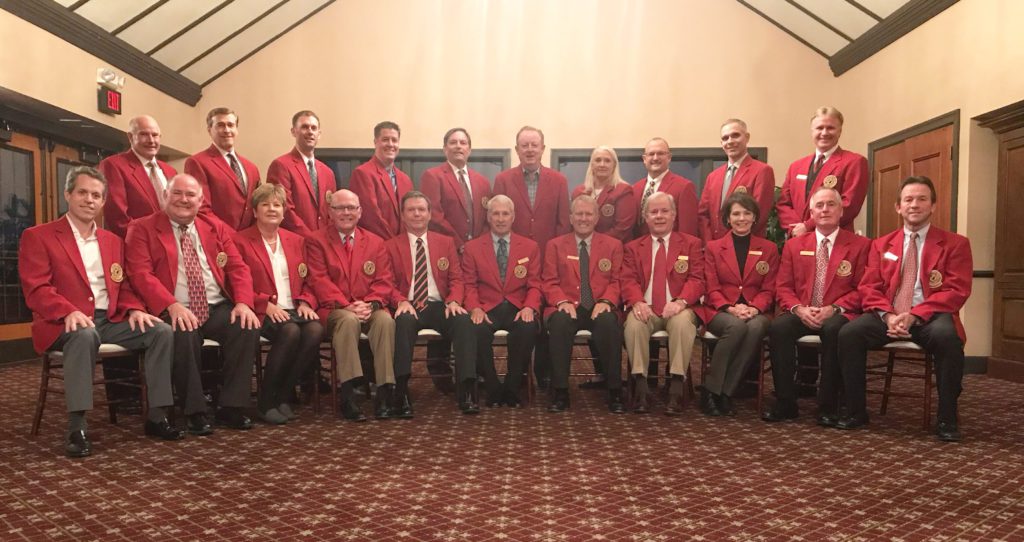 Nebraska Golf Association
A USGA Allied Golf Association
The Nebraska Golf Association, founded in 1966, is comprised of all members of public and private clubs and/or municipal or regional golf associations which utilize an approved handicap service recognized by the USGA and provided by the NGA.
Our mission is to uphold and promote the game of golf and its values to all golfers in Nebraska.
The Nebraska Golf Association is an Allied Golf Association of the USGA and carries out core services including Handicap Administration and Oversight, Course Rating, Rules of Golf and Rules of Amateur Status, Tournaments and USGA Championship Qualifiers and USGA Initiatives and Community Programs.
The Association is governed by a Board of Directors made up of no more than twenty-one (21) individuals representing member clubs of the NGA with consideration given to reasonable geographic representation to all parts of Nebraska. A full-time staff manages the day-to-day duties of the association.
What we do
01
Golfer and Club Services
A Golfing Community
The NGA provides several services and benefits to more than 150 member clubs and nearly 23,000 individual members.
02
Competitions
For All Ages and Skill Levels
The NGA conducts 12 state championships for golfers of all ages and skill levels, as well as seven USGA Qualifiers and several other competitions. The Nebraska Amateur Championship is the NGA's crown jewel and has history dating back to 1905, when it was first conducted.
03
USGA Core Services
Allied Golf Association
The NGA is an Allied Golf Association of the USGA, and carries out core services, such as Handicapping and Course Rating and education on the Rules of Golf.
We are #NebGolf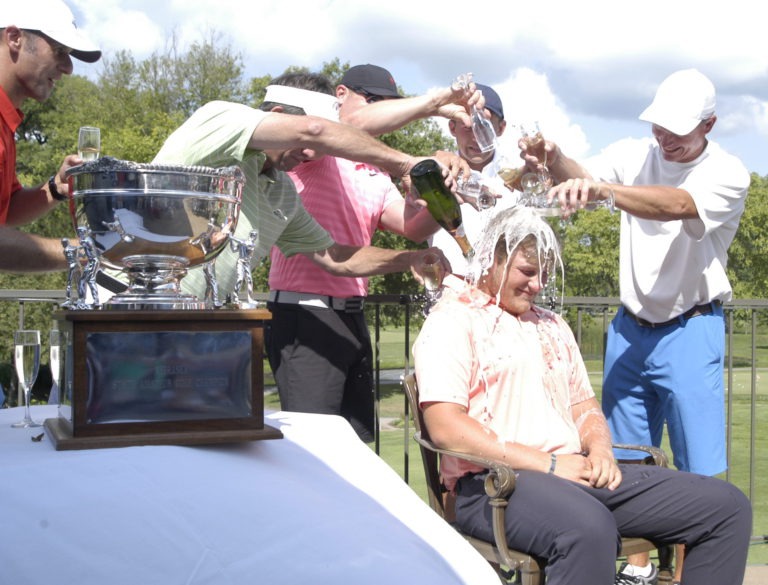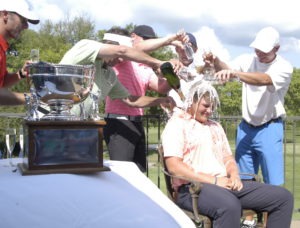 A Community of Golfers
We are the largest community of golfers in the state of Nebraska, providing our members and member clubs with several worthwhile benefits. We are also the go-to place for golf news and entertainment, with content produced and featured on social media and in our monthly digital magazine, Nebraska Golfer.
We partner with several organizations to help promote and uphold the game within the state, including the Nebraska Section of the PGA, Nebraska Women's Amateur Golf Association, the Nebraska Golf Course Superintendents, the Local Chapter of the Club Managers Association and the Nebraska Golf Hall of Fame.