Spring 2020 Issue of Nebraska Golfer Now Available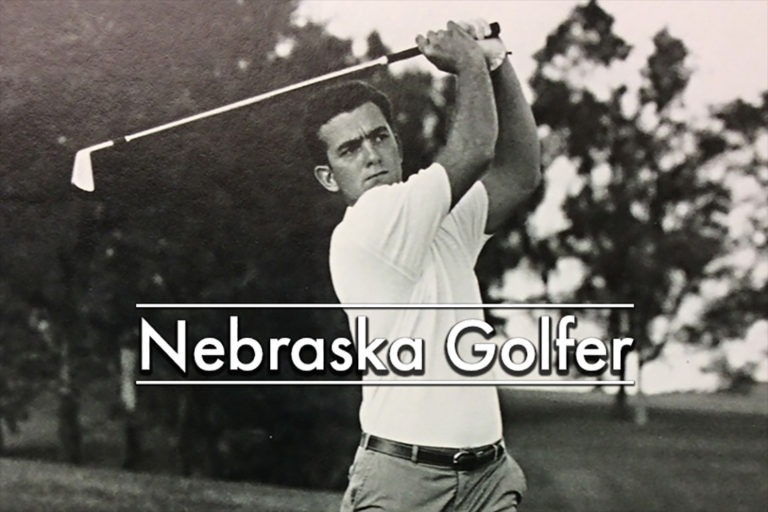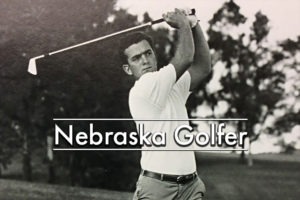 The Spring Issue of Nebraska Golfer is now available. Click the image above to view this month's issue. Content includes:
The Year Charlie Borner Jr. Invented the Broom - In 1970, Charlie Borner Jr. became the first player to sweep the NGA's majors, the Nebraska Match Play and Nebraska Amateur.
The Season That Never Was - Our own Will Morris called up some of the college and high school seniors who had their seasons cancelled this spring to talk about what it's been like for them and what their plans are moving forward.
Farmers, Ranches and Rails - Nebraska's diverse landscape and fertile soil is fostering the growth another main industry. If you read Nebraska Golfer last year, you've heard about a couple new golf courses in Nebraska, including Landmand Golf Club in Homer and CapRock Ranch in Valentine. We checked in with these projects to see how they are progressing, and take a look at another new golf club planned for Omaha.
Turf Talk with Jim Nedrow - We talked with Jim Nedrow, Director of Agronomy at The Club at Indian Creek, to hear how he's dealing with the current pandemic situation. We also ask about the Pinnacle Bank Championship, dealing with weather in Nebraska and what's new at Indian Creek.
And More!
Nebraska Golfer is an online publication of the Nebraska Golf Association distributed to individual members quarterly. It includes regular features on the people, places and events that make golf in Nebraska great. Click on the button below to view past issues of Nebraska Golfer.
About the NGA
The Nebraska Golf Association, founded in 1966, is comprised of all members of public and private clubs and/or municipal or regional golf associations which utilize an approved handicap service recognized by the USGA and provided by the NGA. Our mission is to uphold and promote the game of golf and its values to all golfers in Nebraska. Among the duties of the Association include governance of member clubs and service as their handicapping and course rating authority, conduct of state golf championships, local USGA qualifying & other notable competitions, promotion of junior golf, presentation of worthwhile educational programs and support of allied golf organizations in Nebraska. The Nebraska Golf Association is an Allied Golf Association of the USGA and carries out core services including Handicap Administration and Oversight, Course Rating, Rules of Golf and Rules of Amateur Status, Tournaments and USGA Championship Qualifiers and USGA Initiatives and Community Programs.