2019 Kansas-Nebraska Junior Cup Teams Selected
OMAHA (August 2, 2019) – Both the Nebraska Golf Association and the Kansas Golf Association are pleased to announce their lineups for the 2019 Kansas-Nebraska Junior Cup Matches to be played August 6-8 at Omaha Country Club in Omaha, Nebraska. The event annually pits the best juniors from each state in Four-Ball, Foursome and Singles matches. Last year Nebraska put an end to Kansas' seven consecutive victories, winning 10-6, but Kansas still leads the series 19-14.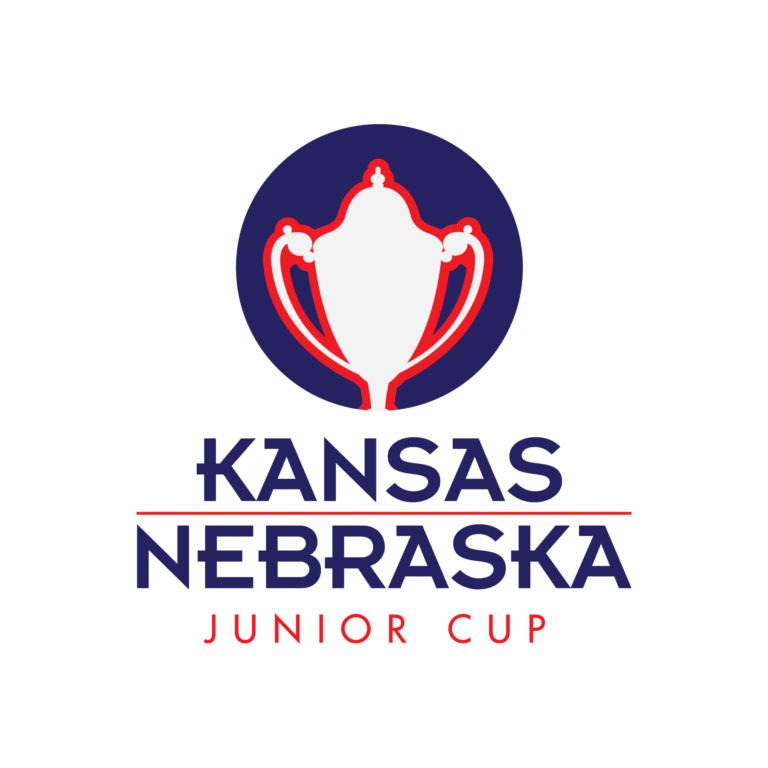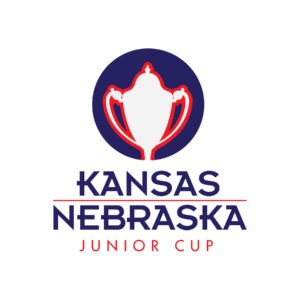 Nebraska
Josh Bartels, Lincoln; Luke Gutschewski, Elkhorn; Isaac Heimes, Norfolk; Jake Kluver, Norfolk;  Reed Malleck, York; Josh Peters, Omaha; Connor Vandewege, Lincoln; Charlie Zielinski, Omaha.
Kansas
Sion Audrain, Garden City; Calvin Dillon, Louisburg; Tate Herrenbruck, Salina; Nicklaus Mason, Shawnee; Tradgon McCrae, Plainville; Gentry Scheve, Emporia; Cooper Schultz, Wichita; Tyler Trudo, Wichita.
This year's Nebraska team isn't as experienced as last year's crew, returning only two members from the 2018 team that reclaimed the cup. However, now three-time member Josh Peters of Omaha leads the squad fresh off his win at the Nebraska Junior Amateur Championship. Peters is on a short list of players to compete in three Junior Cups. Joining Peters from last year's team is Lincoln's Josh Bartels who was the runner-up at the 2019 Nebraska Junior Match Play Championship and also qualified for the 2019 U.S. Junior Amateur and advance to match play. The list of players making their first Junior Cup appearance is led by Elkhorn's Luke Gutschewski, the 2019 Nebraska Junior Match Play Champion, 2019 Nebraska Junior Amateur runner-up and 2019 NSAA Class B Champion. The rest of the newcomers include Norfolk's Isaac Heimes and Jake Kluver, York's Reed Malleck, Lincoln's Connor Vandewege and Omaha's Charlie Zielinski.  The team is coming in hot, with all eight players finishing in the top 10 at the Nebraska Junior Amateur in late July.
Aurora's Craig Badura will captain the Nebraska team for his second time. Badura coaches the boys golf team at Aurora High School, and led them to the Class B team title in 2017 and regained the cup last year for Nebraska. Manager of Association Services Ben Vigil will again be the team manager.
The matches begin Wednesday, August 7 with Four-Ball and Foursome matches, followed by Singles matches on Thursday, August 8. A practice round precedes the matches on Tuesday, August 6. Link to the Junior Cup website at the button below for more.
About the NGA
The Nebraska Golf Association, founded in 1966, is comprised of all members of public and private clubs and/or municipal or regional golf associations which utilize an approved handicap service recognized by the USGA and provided by the NGA. Our mission is to uphold and promote the game of golf and its values to all golfers in Nebraska. Among the duties of the Association include governance of member clubs and service as their handicapping and course rating authority, conduct of state golf championships, local USGA qualifying & other notable competitions, promotion of junior golf, presentation of worthwhile educational programs and support of allied golf organizations in Nebraska. The Nebraska Golf Association is an Allied Golf Association of the USGA and carries out core services including Handicap Administration and Oversight, Course Rating, Rules of Golf and Rules of Amateur Status, Tournaments and USGA Championship Qualifiers and USGA Initiatives and Community Programs.
About the KGA
Comprised of over 150 member clubs, the Kansas Golf Association was organized in 1908 and is a not-for-profit organization that governs amateur golf in the state of Kansas. In addition to conducting 17 championships for amateur golfers in the state, the KGA is responsible for administering the Kansas Junior Golf Association and KGA Senior Series programs. The KGA also maintains the USGA Handicap System, performs course ratings throughout Kansas and assists in other related programs and scholarships.